The old and recent additions to the New York Times best seller nonfiction is nothing less than a treat to the readers. If you love reading nonfiction, then the list of the New York Times bestsellers can be the best bet for you. You can simply explore the list and get the most loved nonfiction books with ease. Bestseller books are worth reading. If you are curious about what makes a book the bestseller, then these books can give you insightful knowledge about the same. This post provides a brief about some of the New York Times best seller nonfiction books so that you can feed your reading appetite. Explore the list. 
What Is Nonfiction? 
Nonfiction literature deals with the actual facts and real-life incidents. Unlike fiction, it does not contain any imaginary character, incident, or storytelling. It is one of the broadest categories of the literature. The subcategories can cover a wide plethora of day-to-day competencies, such as health, fitness, biographies, cooking tips, memoirs, and several others. In America, people mostly prefer nonfiction books that are not based on fictional narratives but the true facts and incidents. The primary purpose of nonfiction literature is to inform and express. For a better understanding, you can read a few of the nonfiction described in this post. 
List Of The Popular New York Times Best Seller NonFiction
Now that you have a fair idea about the nonfiction books, the below-given books can be a great addition to your reading list. Get a glimpse of these books before you start reading them: 
1: The Splendid And The Vile 
This is the book for you if you want to take a new look at a significant period of history. It's engrossing and fantastic. Erik Larson has given you a chance to explore history with this book, which is the kind of page-turner you always desire in a history book but rarely receive. If you throw a look at Churchill's life, it's easy to believe he was always popular. That, however, is not the case. On both sides of the Atlantic, he had a lot of critics. Larson does an excellent job of portraying Churchill as a real person. His power resided in his ability to inspire optimism and determination in English.
2: Untamed
Untamed is the memoir of Glennon Doyle. It depicts the narrative of one woman's discovery that a responsible mother is one who shows her children how to completely live, not one who slowly dies for them. It's the narrative of navigating divorce, building a new blended family, and realizing that a family's brokenness or wholeness is determined by each member's ability to bring her whole self to the table, not by the structure. Themes of self-respect, breaking societal barriers and combating inequality recur throughout the text. After reading the book, you will feel the encouragement to take on life's problems and live them to the fullest. Readers gave this New York Times best seller nonfiction book mixed reviews.
3: Educated
Tara Westover's bestseller memoir delves on the underappreciated value of education. Tara Westover's memoir Educated reminds our world of the incredible power of education as a path to self-discovery in a context of cutthroat competition where education is considered a commodity. It depicts her difficult upbringing in a survivalist family in a remote part of the United States. Her education consisted of only a few books tucked away in the basement. Everything changed for Tara when she turned 18 and decided to go to college against her father's desires. This memoir serves as a wake-up call about how we have lost our ability to see education's potential beyond its material benefits.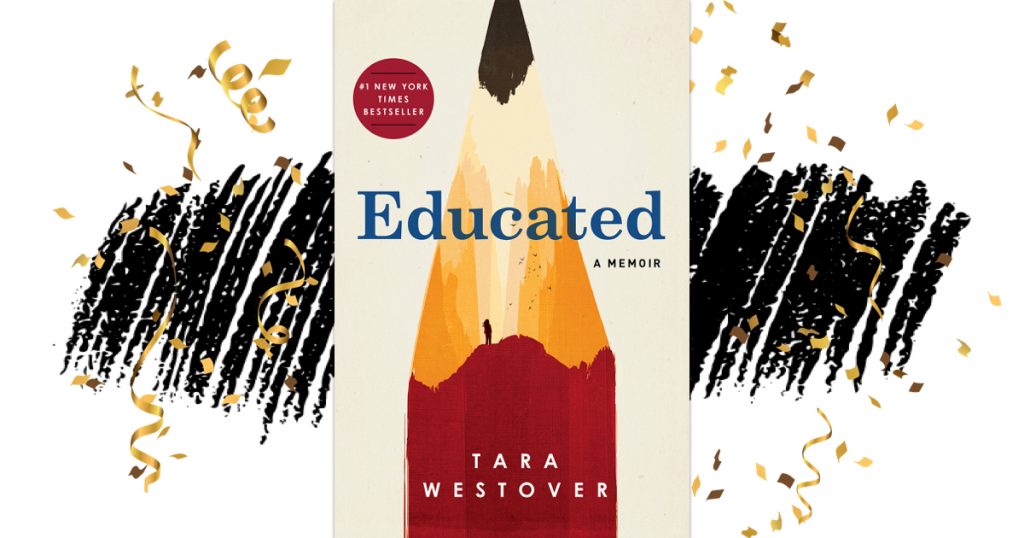 4: Lady In Waiting
Lady in Waiting is a memoir from Anne Glenconner where she has revealed some royal secrets. Also, she has discussed the miseries of her life along with several other major events. She was Princess Margaret's lady in waiting. Remaining close to the royal family, her life journey was no less than a full-fledged drama. Indeed it was! The book has her experience of being the most trustworthy lady. Besides, she has also mentioned her fight for survival, her broken arrangement, and several other incidents. Furthermore, this New York Times best seller nonfiction depicts countless other dramatic incidents of her life.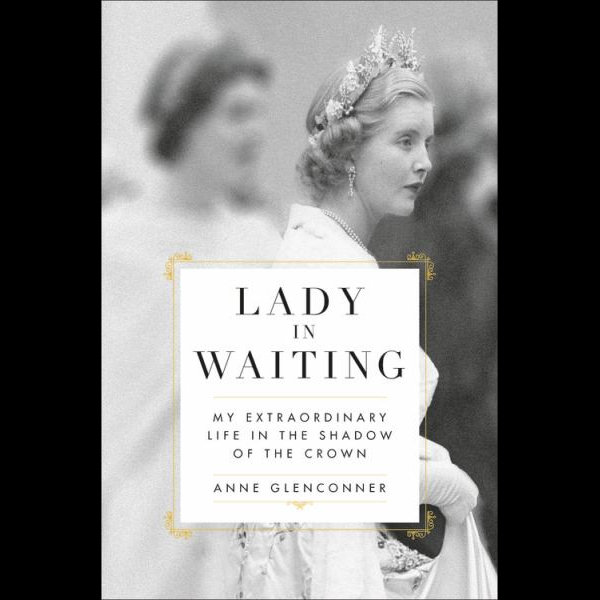 5: The Mamba Mentality
The Mamba Mentality is a memoir that takes us inside the mind of Kobe Bryant, one of the most inventive basketball players of all time. Bryant includes numerous anecdotes about teammates and opponents in this book. Bernstein's photography sets this book apart from the competition. Bryant displays his famously accurate method in his own words. He has also detailed the approaches he took to emotionally and physically prepare himself to not only succeed but to excel in the game. Bryant's method of studying an opponent, channeling his passion for the game, and playing through injuries will be revealed to readers. They'll also receive interesting granular insight as he breaks down particular plays and match-ups from throughout his career.
6: Becoming
Michelle Obama's memoir, Becoming, is about her time she lived as First Lady of the United States. This New York Times best seller nonfiction features 24 chapters separated into three parts: Becoming Me, Becoming Us, and Becoming More. The introduction sets the tone for Michelle Obama's autobiography by depicting a situation from her life when she became First Lady. Becoming Me follows Obama's early years growing up on Chicago's South Side with her parents, Fraser and Marian Robinson. It is where she received her first piano lessons and learned to be a strong young woman under her parents' supportive care. The beginning of the Obamas' romantic connection is depicted in Becoming Us. 
Final Words! 
If you are the kind of nonfiction page-turner, then this post can help you in finding the New York Times best seller nonfiction books. Getting a glimpse of the inside content, you can choose one to start reading. For more posts on the relevant category, you can make a visit to our blog section.