Have you heard about the creator of IKEA? The Swedish man Ingvar Kamprad started his small business of selling matches at 12 years of age. By the time he reached his 17th year, he had kickstarted his furniture business. In 2014, he died a billionaire.
Ideas start small, and it is only a diligent and dedicated individual who can pull them through to reach the heights of success. If you are here looking for some small business ideas for teens, be it for your teenage-turning kids to help them have a pastime, or if you are a teen yourself – this digital write-up will give you clarity on the same.
How to choose small business ideas for teens?
When you are categorically looking for small business ideas for teens, you will have to understand that – there are certain restrictions in terms of the business ideas, you have to choose. Let's see those first –
1. The hours must be flexible. As a teenager, your priority is studying and excelling in extra-curricular activities. Once that is done, you can pursue this for a better start to your solo-entrepreneur ventures.
2. The investment should be nil to a bare minimum. You are a teenager, and surely short on cash. Ensure that the business idea you are taking up requires, if at all, minimal investment.
3. Lessen the commutation time. Though it is not always possible, if possible, try cutting short your commutation time since this will allow you to invest in other things. See if it works out, a home-based business is a great idea.
Here is a list of business ideas you can pick from –
What are small business ideas for teens?
Here are some of the business ideas that a teenager may apply to not just earn some extra green bills, but also garner some crucial man and time-management knowledge.
What are some random small businesses for teens?
When one speaks of random jobs, the key aspects you require here are – a sense of responsibility and good-comprehensive skills. The rest of them, especially management skills will come with time and experience in working for that niche –
1. Babysitting tops the list
For the record, you might think that handling a baby is easy and you will have a gala time with the cutesy button-like individual. But that is far from the truth. Though as small business ideas for teens, this is a great start, but it is no doubt difficult.
There will be last-minute plan changes, and the baby might not always be in his or her best mood. But you will have to be patient and kind, lead it through tough times and ensure its complete safety. Also, before starting – do learn emergency CPR techniques and have a list of the baby's medicines and food requirements.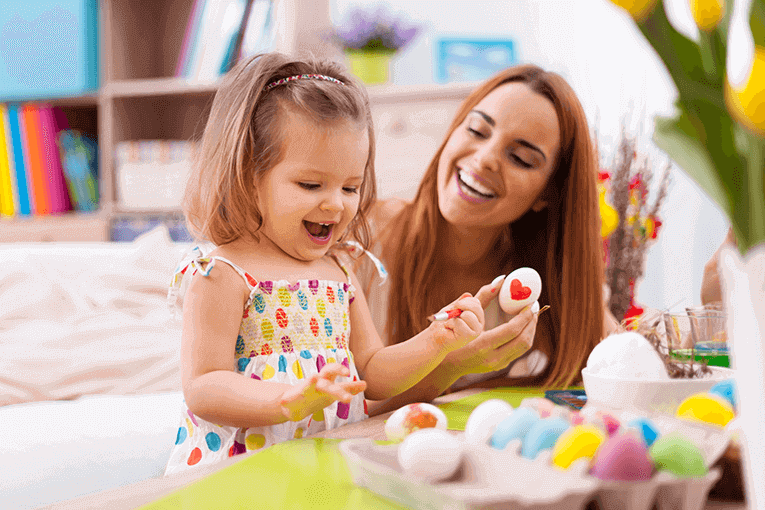 What you learn is – patience, ways to deal with cranky individuals, better communication skills when expressing your point, and supervising techniques.
2. Car washing is a great idea
Another great small business ideas for teens is washing cars and earning some easy cash. This is an extremely necessary service and you can be flexible while taking up this job. Ensure you have a basic idea of the car-washing techniques (books and videos available will guide you) before you take up the job.
What you learn is – some nitty gritty about car washing, engine parts, and ways to take care of one (when you get one for yourself it will be a cakewalk). Also, you will learn the initial steps of a customer support system and product representation, both of these skills will help you in your future entrepreneurial procedures.
3. Pet walking and caring
Apart from babysitting, caring for pets, and pet walking is the other job profile you may try and earn some quick cash and experience. Are you thinking it is an easy job? Well, let's break the bubble! When you are dealing with an animal, you will have to be extra cautious and list out its food products, medical appointments, and its set of idiosyncratic demands. Caring for a pet or walking one may be one of the small business ideas for teens but it has its own set of challenges.
What you learn is – taking care of somebody's basic needs (food, grooming, medical care, cleaning the litter) and patience.
4. Lawn care
Though there are qualified lawn-caring and mowing services available, due to their high price range not everyone can afford one. As a teenager, with a basic knowledge of gardening, you may very well take up this idea.
What you learn is – details about gardening, from mowing the lawn to the use of correct fertilizers and in the right quantity. This job will also educate you more about the environment, and plat-diseases.
You will require skills for this
As a teenager with school projects and a range of extra activities, you almost have no time left at hand. However, if you are planning on bigger things in your life, then you have to make some sacrifices. Here are some small business ideas for teens that you may sincerely work on, but only after you have invested in and gained some integral skills.
5. Tutoring
You are already studying, and assuming you have a certain level of command over a chosen subject or a range of subjects – you could very well tutor other kids on the same. In the future, if you decide on a career in academics, this tutoring experience could give you a competitive edge over your peers.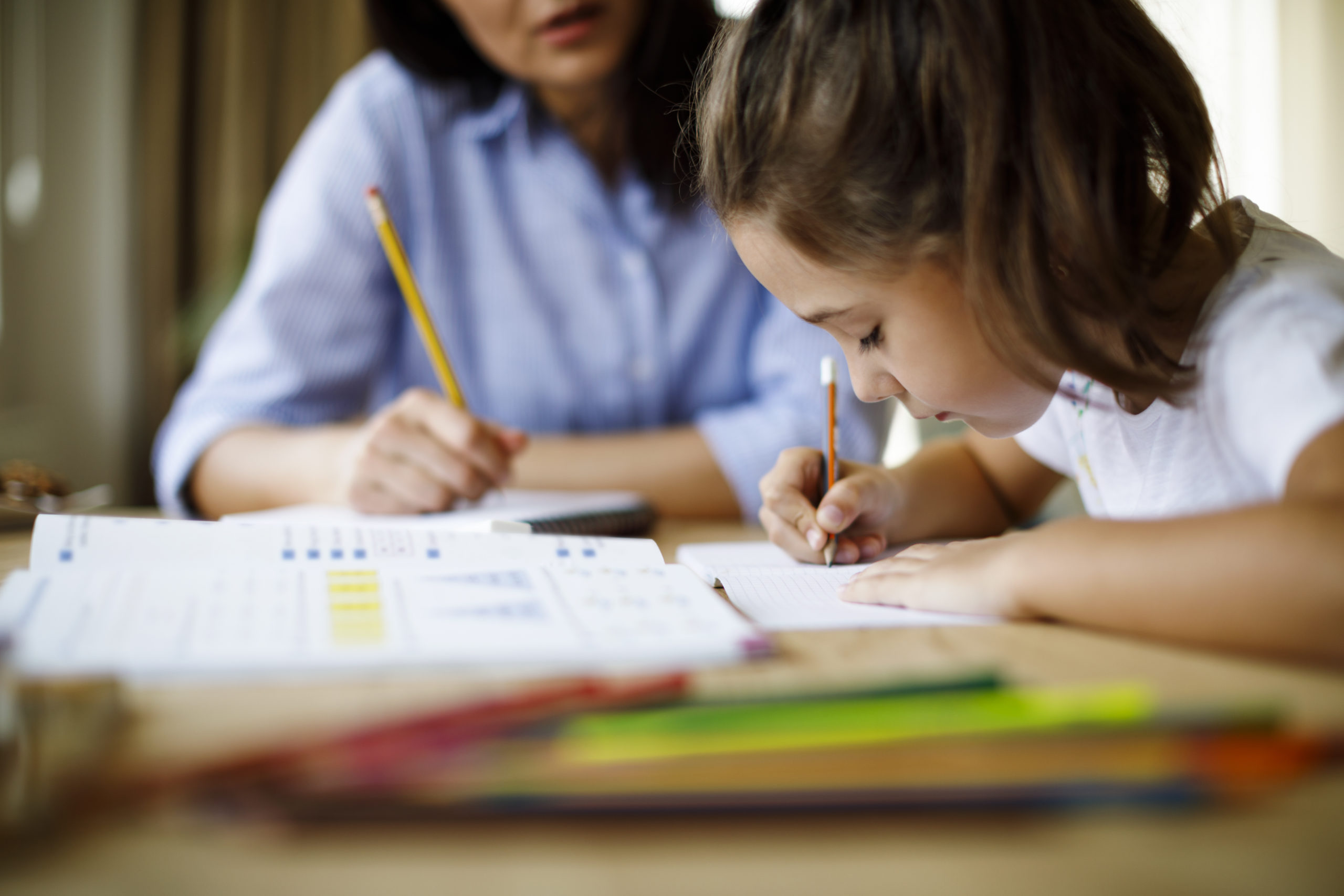 What you learn is – how to deal with students and people lower to you in terms of knowledge levels, communication skills, and surely a better insight on your chosen subject.
6. Designer jobs – graphic or web
You may think that a job as a graphic or web designer requires some high-profile degree and an Einstein level of IQ. However, that is far from the truth. There are courses available, in CSS and HTML along with Visual Designing, User Experience, and Interface. If you are looking for small business ideas for teens – you could pursue any of these courses and start your business with freelance jobs.
What you learn is – coding websites, creating logos, managing the company's social media, and website pages, manipulating information with PHP procedures, and topping everything – working along fixed deadlines.
7. Transcription
One of the comparatively easier business opportunities, is simply transcribing an audio file. Those with some time off can hear an audio file and note down its contents, submitting the same would earn you some cash.
What you learn is – editing and transcribing skills which would help you in setting up your business. Also, this will help you adhere to deadlines prepping you for future competitive ventures.
8. Baking
There are short courses and multiple videos online that can help you learn the art of baking. Invest in any of these courses, and once you have achieved the required knowledge (or certificate if it is a crash course), invest in quality baking supplies to get a headstart in this job.
What you learn is – catering to time-bound customer orders and quality assessment skills (you might require in the future to do the same when you set up your venture).
Are you the creative bird?
Compared to the previously mentioned groups, these may not give you immediate results but are some of the best small business ideas for teens which have the potential for the future.
9. Handmade goods
If you have the magic of creativity in your hands and some cash to invest in the same, start small by creating some handicrafts and sell them off at the flea markets. The first sale will be difficult, but if you can find your niche and cement your position – the next part of the journey gets a tad bit easier.
What you learn is – to identify your niche and work on the skills. Also, quality assessment, and good marketing techniques (as minimal as they may be) are some added benefits to ease your future.
10. Podcasts
In current times – podcasts are gaining ground in recent times! As someone new to the domain with not much to invest, you could buy some affordable gadgets and kickstart this process.
What you learn is – the art of expressing your thoughts and communicating with people.
11. Blogging
This is one domain where everyone starts small by using their creativity and then moves forth to establish their stance on a domain. There are free websites on the internet, which you may use to start this business.
What you learn is – the art to research, edit, write and publish content.
12. T-shirt designer
Another of the small business ideas for teens wherein you may spread your craetive ideas and with a minimum range of supplies, win big! From artistic designs to text-based fancy prints, pick your niche and win it big!
What you learn is – how to research concepts and stay updated on the same, do the last-minute shipping and deal with client-demand issues.
What to learn from these business ideas?
Assuming you have read well through this listicle of small business ideas for teens did you notice what the common factors or learnings were from these business ideas? We will elaborate on the same for you –
When you work on any of these businesses, you will gain organizational and time-management skills. These two are crucial life skills that will assist you in every facet of life when you compete in the market as an adult.
The other set of skills you will develop with time are – planning, communication, and customer service. If you wish to pursue entrepreneurship in the future, these skills will help you deal with a multitude of problems. As a traditional office-goer as well, these skills would help you edge past your co-workers in the future.
Lastly, the biggest learning from garnering small business ideas for teens and working on the same is – the development of self-discipline, an integral aspect of life that will help you move ahead in every sphere of life.
Key takeaways
If you have checked out these small business ideas for teens then we may assume you have clarity on the path you could choose. Do you have some other ideas, you would like to share with us? Please leave your comments and keep checking out this page for more content like this.
Monalisa Mukherjee is a content writer and copywriter with close to 3 years of experience. She has written for websites like Biography Talk, Contour Cafe, He And She Fitness and Fiction Pad. She is currently associated with a noted Digital Marketing Agency and specialises in writing articles for travel, entertainment, cooking, celeb, lifestyle, tech, health, fashion and film news.