There are different types of Samsung Tablet models available in the market. A lot of the models have various features and functions. You receive a guide with every Samsung tablet; however, no one bothers to read the user manual. People tend to explore gadgets by themselves no matter what they buy, whether phones, tablets, computers, or laptops. Also, you receive notifications from the manufacturer of new updates or new features and to fix the issues available in the gadgets. In case you face any difficulties you lookout for a solution on the internet. 
You will find a lot of different methods on the internet but will that solution work on your Samsung tablet? Every day, many people post regarding the latest technology, updates regarding phones or gadgets, and the latest trends on social media and the web. You will find numerous posts related to your problem, but how will you know which one would work for you? 
There are so many different models finding a method on the internet is time-consuming. You only want to take a screenshot on your Samsung tablet. In this tutorial, you will learn "How To Take A Screenshot Samsung Tablet?" without much hassle, and it will work on every Samsung tablet, whichever model you have. 
How to take a Screenshot Samsung Tablet?
The smartphone allows users to take screenshots of any content or images you browse over your phone. You can take screenshots of any article, social media page, image, or application. When you want to take a screenshot samsung tablets, follow the below steps to take the screenshot.
Swipe with Palm to take a screenshot 
There are a lot of Samsung tablets that allow users to take a screenshot using Palm swipe like Samsung Galaxy Tab A 10.1, Galaxy Tab A7, Galaxy S21, Galaxy S7, and many more. It is an advanced feature available in some Samsung tablets. If your tablet has the features, you can take a screenshot. Follow the below step to allow this feature to take a screenshot.
Swipe your tablet screen from bottom to top.

Select the setting icon to open the setting menu.

Find the Advance Feature option.

To open the menu, press the advance features. 

Press the Palm swipe to capture beside it; there is a button to turn on.

The switch will be greyed out, so turn on the button. Once you click on the button, it will turn grey to green.

Open the content you want to take the screenshot on your screen. Put the edge of your hand on the tablet and then swipe it from the right to left direction of your screen.
Note:
You can either swipe right to left or left or right; both options work. You will hear a sound on your tablet slide the menu from top to bottom; you will be able to see the screenshot with the option to view, edit or delete.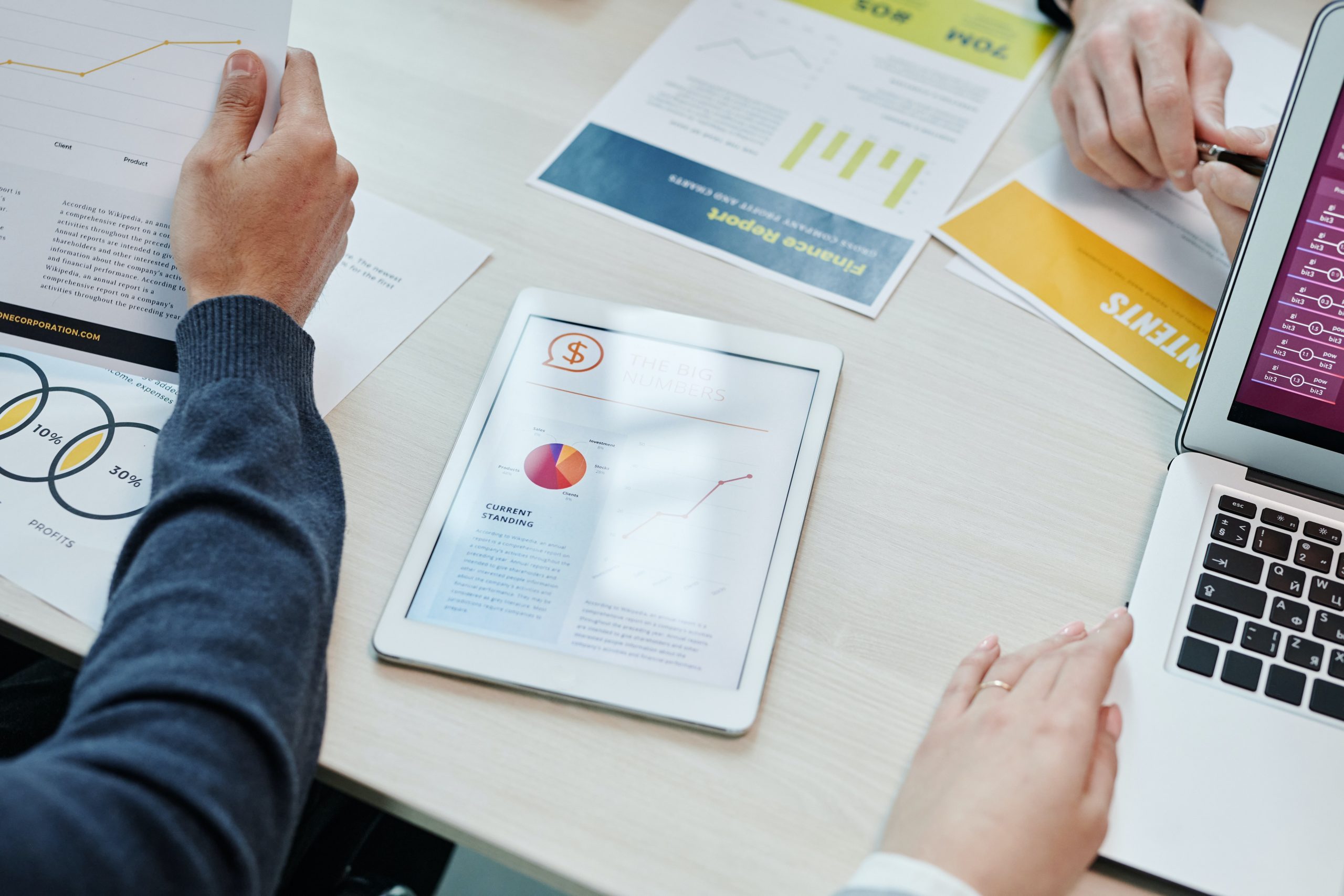 You can view them later as and when you require they get saved in the gallery folder of your Samsung tablet. If you cannot find a Palm swipe to capture on your Samsung tablet, it means your tablet doesn't support this feature. 
Hold the Volume (Down) Button + Power Button
If the above method doesn't work for you, you can follow the below step to take a screenshot on your tablet. Here you need to press the two buttons simultaneously to take the screenshot.
Go to the page you want to take the screenshot.

Find the volume button and power button on your Samsung tablet. 

It is on the right-hand side of your Samsung tablet.

Put one finger on the volume down button. Make sure you dont press the button.

Put another finger on the power button; however, dont press the button.

Now press both buttons simultaneously (volume down button and power button).

An image will appear on your tablet screen with a sound; also, you will be able to see a preview on the corner of the tablet screen that means you have taken the screenshot successfully.
Note:
If you press both the buttons together, the Samsung phone will take a screenshot of the content displayed on your screen. In case if you press only one button at a time or press the button for a longer time, it will not take the screenshot. The screenshot will get stored in your phone gallery. You can view or delete the screenshot from your phone gallery. You can also share the screenshot on any social media platform or forward it to others through file-sharing apps.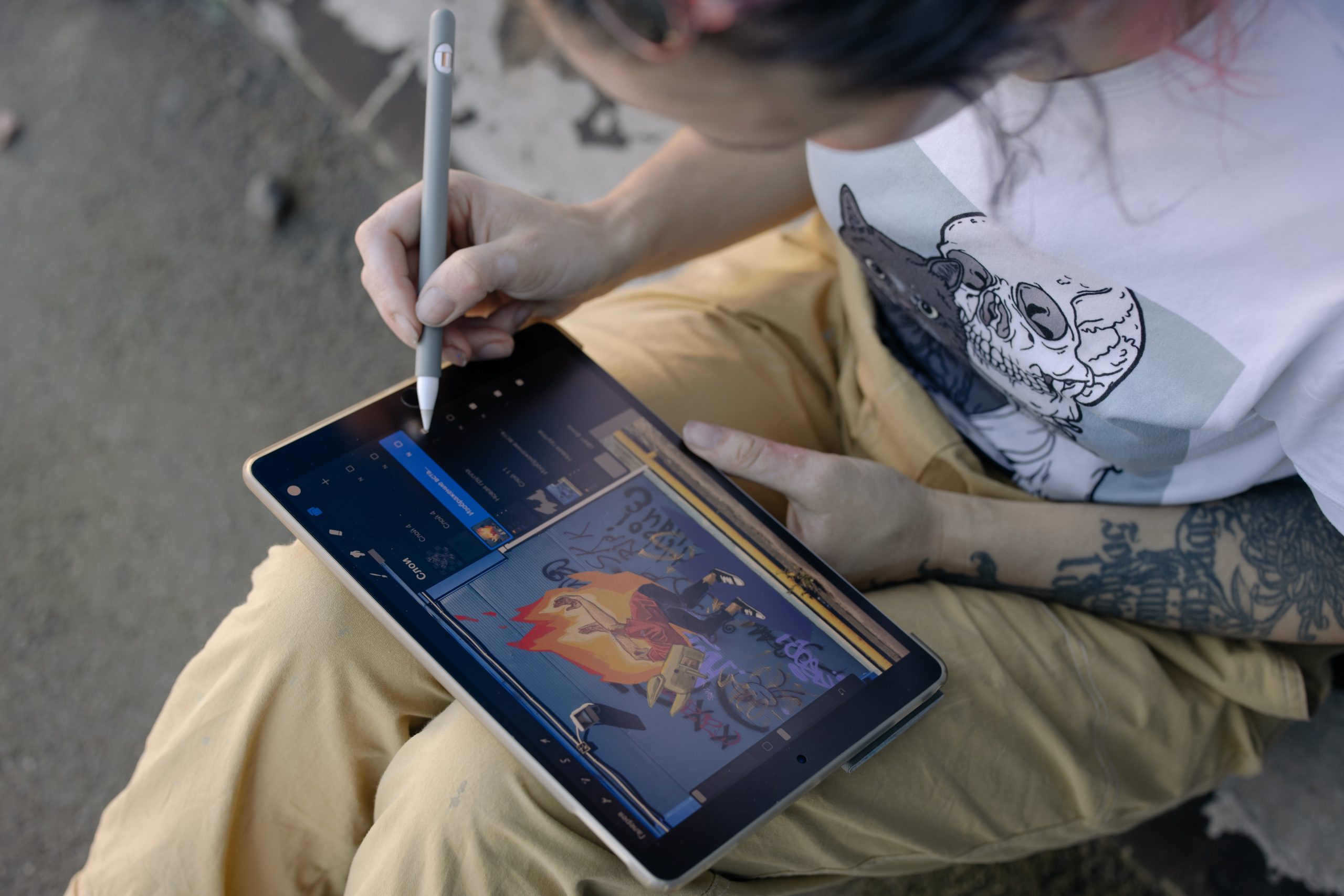 Third-Party Apps
In case if you are unable to take the screenshot with both methods, you can use a third-party app. There are lots of Third-party screenshot apps available on the play store. There are some apps that dont charge any fee. Look for a screenshot app with good reviews. Download the app and install it on your Samsung tablet. These apps are simple to use, and within a few seconds, you will be able to take a screenshot Samsung tablet.
Where can we find the Screenshots?
Once you take a screenshot, it automatically gets saved in the Gallery. Go to the Gallery and check in the screenshot folder; you will be able to view, edit, or delete them. You can also transfer it to your friends or post it on social media.
These are a few options to take screenshot samsung tablet. Try and check which method works best on your Samsung Tablet. 
Hi, I am an Author who believes in making the life of their readers interesting with his writing. Writing was always my first interest. Ever since I was a teenager, I was already into writing poems and stories. Today, I have gained a great experience in my work. Check out my work and share your views.