For starters – SKU (Stock Keeping Unit) is a distinct number that is used to track the business, albeit internally. They are categorically unique to your business and can be customized to answer the queries of your vendors and customers. But precisely what is SKU on Facebook Marketplace? It is a unique identifier for tracking business inventories and listing out the performances of the sellers on Facebook Marketplace. When there's a single platform and there are multiple sellers a distinct SKU helps to keep the inventory updated.
That's just a preliminary idea of SKU and its presence on Facebook Marketplace. But what about its listings? How do you generate them and manage the SKUs for the listings? How will you utilize them? How will you use them in your retail business? This digital write-up will give you a detailed idea of these crucial aspects. Let's gather the information –
What is SKU on Facebook Marketplace?
For the unversed – Facebook Marketplace is a Meta-owned e-commerce platform where both individuals and business enterprises can buy and sell goods. Since there are no fees involved in this trading process, therefore, you can list the goods for free and also ship them out as and when the demand is framed.
Though this was originally a local outlet, with time it has proliferated in the national market with the Facebook Marketplace Checkout note (the USA being the only territory as of now).
However, what is SKU on Facebook Marketplace and how has it gained popularity in recent times? With the SKU on the Marketplace of Facebook, a business entity can track the performance levels of their business listings and customize them as per the demands. This clearly means that – the seller can determine the products that are selling on the platform and refine his products to cater to that demand.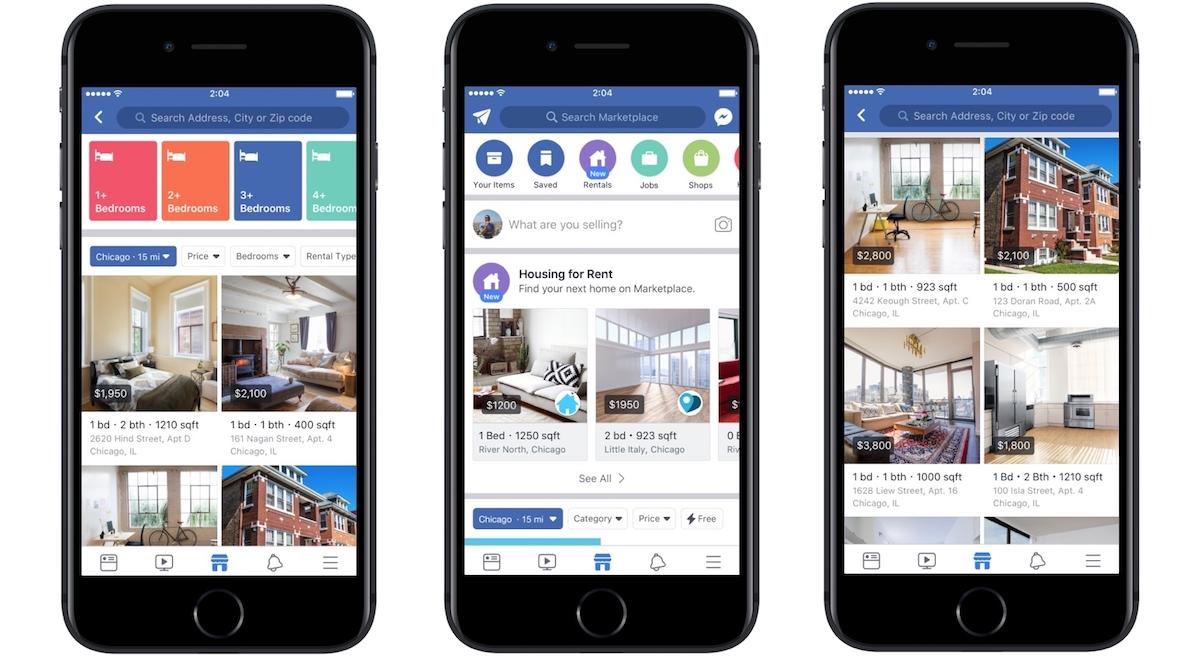 Its benefits have pushed its popularity in recent times. Let's try to explain it with a paradigm here. Say for example a business is selling toy cars for kids (approximately aged 4-6 years). When they have a specific SKU listed for that product on Facebook Marketplace, the sellers will be able to track how many of those cars and of which design have been sold. Also, they will give the rate at which they have been sold and the time limit within which it has been sold.
When a seller gets an idea of the same, he or she will be able to direct their merchandise categorically to attract more sales. When you know what is SKU on Facebook Marketplace and how to use the same, this becomes easier.
How will you generate SKUs for Facebook Marketplace listings?
Assuming you now have a better idea about what is SKU on Facebook Marketplace – you might wish to know how to generate one for yourself. For starters, it is not just useful for Facebook Marketplace (if you wish to participate in this market, you must have an SKU) but also for other retail business sectors.
Here is how to generate this code – this can be a little challenging, so stick here with us!
Step 1: You will have to set up your SKU format
If you want to set up the SKU format, you will have to use either the point of sale system (POS) or inventory management. There are multiple tools online as well which assist in the SKU-creating process. Technically an SKU format includes – Product Name/ Product Style/ Product Color/ Product Size. If needed – you can also add any other sub-category if required.
When framing the SKU characters, try to fit them within 8-12 characters and start with the first letter of the brand or supplier. You might know what is SKU on Facebook Marketplace but to benefit the retail sales team you will have to lead with the most chosen products.
Step 2: You will have to generate the SKUs
For generating the SKUs, you will have to make sure that on the spreadsheet – the product listings are given a proper category. You have to use an online SKU generator tool for doing the same.
Step 3: You will have to know ways to manage your SKUs
Just knowing how to generate an SKU is not enough. Managing it is another aspect. You will have to use the SKU management platform to ensure the correct management of your tracks. This will not only keep a track of your SKUs but also ensure that they are used in the right mode.
Remember this – If you wish to ensure that your SKU is better and stronger than the competitors, there are certain aspects you must keep in mind. Make sure that your SKU code has some semblance with the product you sell on the marketplace.
Also, after knowing what is SKU on Facebook Marketplace we would suggest you that use a number-letter combo for the code. Also, keep it as simple as possible, since you will have to differentiate and ship this product accordingly. The minimal – the better.
Lastly, make sure that when you choose an SKU in the market, you avoid placing confusing characters simultaneously – such as 0/O or even a 1/I. Also, if you use symbols or slash characters then when you put the same on the spreadsheet, or even excel – there'll be technical problems.
How will you choose an effective SKU?
A successful listing is key to amplifying sales on Facebook Marketplace. For that listing to be a success, you will need an SKU that is not merely unique but also is able to attract the correct set of clients. So, how will you choose that effective SKU to amplify your listings? Here are some pro tips –
Your SKUs must be easy to remember. You can opt for a simple combo of numbers and letters that is easy to remember and search out.
You might have an idea about what is SKU on Facebook Marketplace, but, do you know how to improve visibility in the market? You do that by using relevant keywords for an SKU.
Another tip is to keep it short and unchanged for your set of products. When the SKU name is short and the format is unchanged for your set of listings on the marketplace, your patrons will find it easier to locate your products.
An accurate description of the SKU format is crucial. You need to create a benchmark for SKU that will be characteristically yours. This will help your patrons differentiate your products from others or fakes in the marketplace.
What if you have a technical issue?
Though you know what is SKU on Facebook Marketplace it is not guaranteed that you will not have any technical issues regarding that. Let's give an idea about what mistakes you could make.
Assuming that you are new in this domain, you might just fail to use a genuine SKU or even a simple one. In the process of creating a distinct SKU, you might just end up creating one that is complex and does not cater to the demands of a spreadsheet or excel. Additionally, you might use SKUs that lack a consistent format and fail to update the SKU when you make some changes in their variation.
What if you are offering a specific product in multiple variations? You have to assign a specific SKU number to each of them. If you do not match the same – there's a high chance that you will face technical problems.
In case, you do have any such problems, your knowledge of what is SKU on Facebook Marketplace will not help you adequately. You will have to connect with their customer care and use available online tools to solve this matter.
The other alternatives that you may opt for are – twisting the code, updating the data format, or even the SKU. In case you face any such technical issue, connect with the technical expert at Facebook Marketplace. Most of the problems are solved by this. Just ensure that you trace the core of the problem and once resolved, it does not become an issue again.
What is the difference between SKU and UPC?
There is a certain basic difference between SKU and UPC (Universal Product Code). The basics of SKUs include – internal concepts, a character count between 8-12 words, and alphanumeric with retailers determining the structure of SKU.
When it comes to UPC – not only is it universal but also fixed at 12 characters. Issued categorically by the Global Standards Organization, this is only number-based with no blending.
Closing thoughts
Fictionpad brings to you clarity about what is SKU on Facebook Marketplace and also some other associated details regarding the best modes to use SKUs for maximum benefit. If you have any different views about this or wish to share a story about the same – you could always leave your comments below. Keep checking this space for more technology-related concepts.
Monalisa Mukherjee is a content writer and copywriter with close to 3 years of experience. She has written for websites like Biography Talk, Contour Cafe, He And She Fitness and Fiction Pad. She is currently associated with a noted Digital Marketing Agency and specialises in writing articles for travel, entertainment, cooking, celeb, lifestyle, tech, health, fashion and film news.